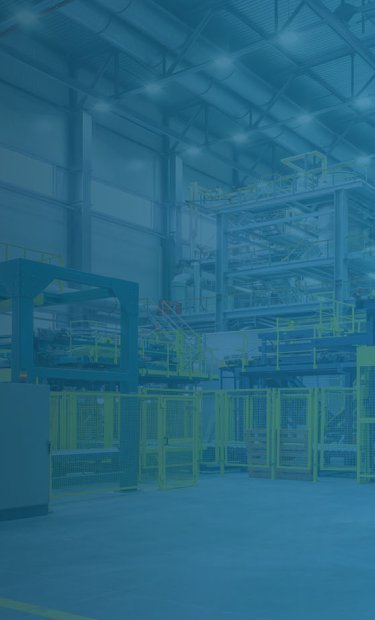 Use Mil-tek balers and compactors to reduce and reuse all kinds of waste
We help your business optimise all waste handling processes – and save time, space and money
Recycling made easier, no matter the material
Cardboard, hard or soft plastic, expanded polystyrene, aluminum, or general waste.
Whatever it is you want to compact, we've got you covered.
We produce vertical balers, high-density balers, and a range of small compactors. Available for sale or rent and suitable for all kinds of business waste, from cardboard to plastic to polystyrene.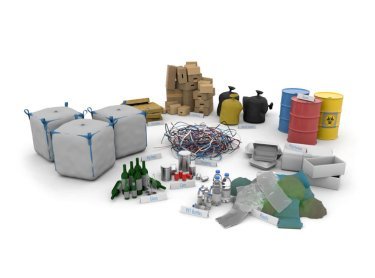 Simple and effective waste sorting for your company?
Infinity is an easy, efficient, and hygienic solution for sorting different waste fractions.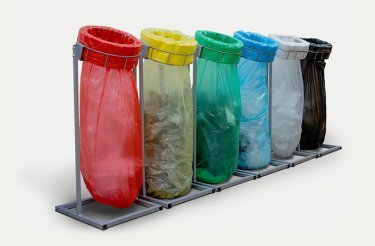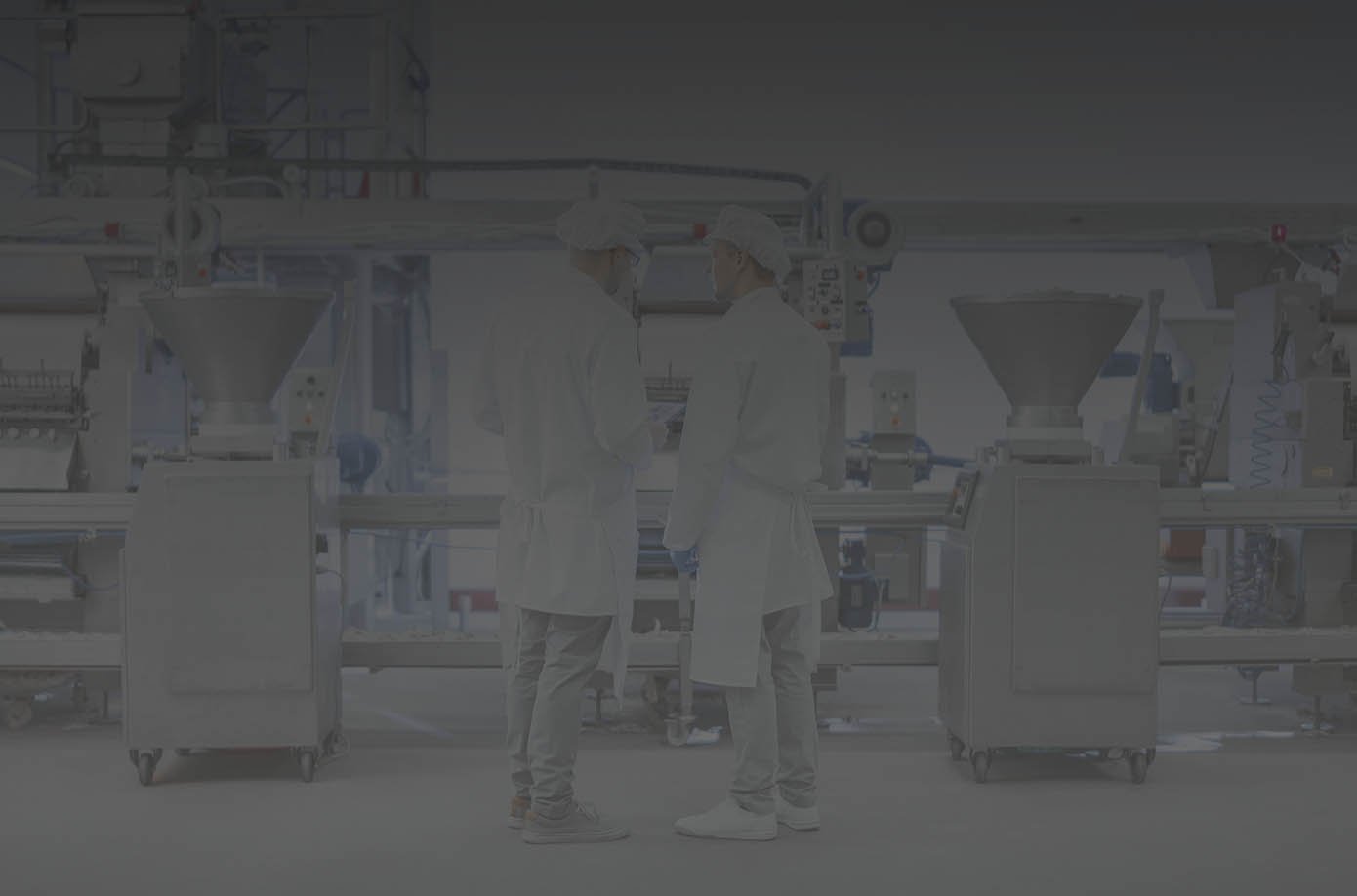 Unique Solutions for your business!
Your Business
Mil-tek's air-powered compactors are small, energy-efficient and hygienic, making them ideal for a range of business sectors.
Balers and Compactors
Mil-tek is an internationally leading supplier of air-powered, electric, and hydraulic sustainable waste balers and compactors.
Can you rent, lease or hire a baler?
No need to think about maintenance and training. A simple and flexible rental solution with everything included.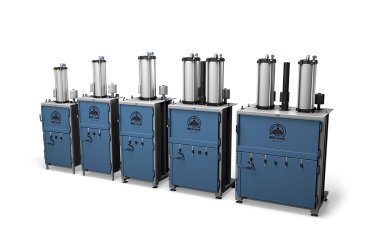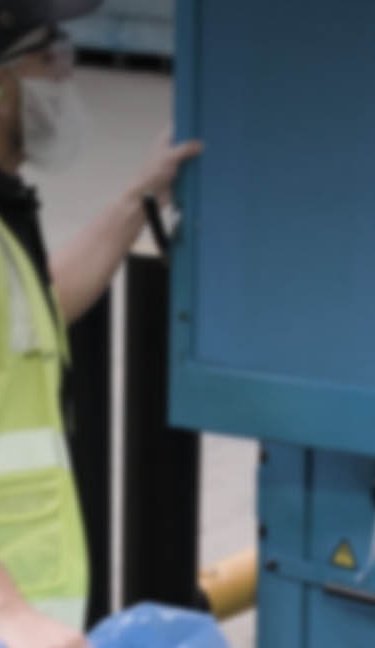 Bega - The push for zero waste to landfill
Why is a cardboard baler a great idea?
Nothing takes up space like Cardboard waste, making it ideal for baling and compaction, learn more about how it is done here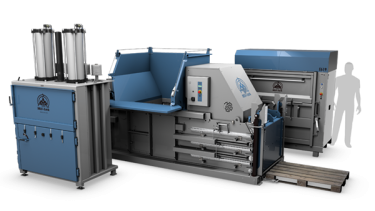 Free Waste Management Audit & Site Survey
How well is your business optimised to handle the everyday stream of waste, cardboard, paper and plastic? Read and find out more…
Need a highly efficient Plastic Baler?
Baling plastic is a no-brainer, and Mil-tek has the equipment! Get rid of the voluminous plastic waste with a plastic baler, have a look at the various solutions here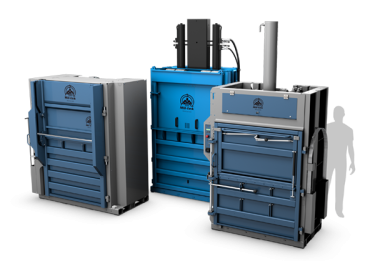 Do you have more questions?
Let us help you to find the answers to how your business can save time, space and money by handling your waste more efficiently.
Fill out the form and one of our local representatives will reach out to help.