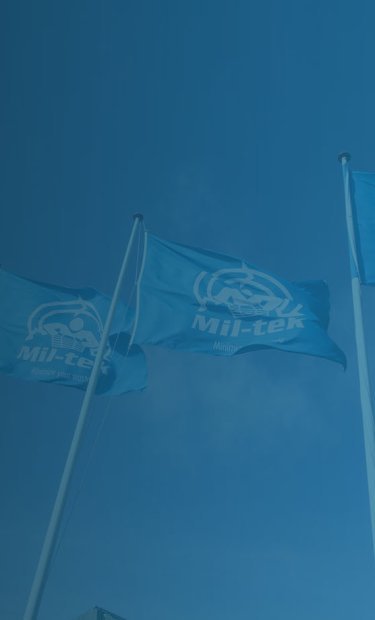 Waste Baler & Compactor Company in Victoria
We have a wide range of waste balers & compactors for companies in Melbourne, Victoria to help with cardboard, plastic, polystyrene & general waste recycling.
About Mil-tek Melbourne
Originally founded in Denmark in 1992, Mil-tek have gone from strength to strength in providing market-leading waste handling & recycling solutions to companies.
Our passion and our mission are combining affordability with sustainability, and we offer a wide range of recycling machinery as we understand that with the different companies and industries in and around Melbourne, every company is unique.
The waste handling process is an essential part of any business' waste management strategy, and if you'd like to get in touch with our experts in Melbourne then we can let you know exactly how we've already helped a large number of companies in Victoria just like yours.
With many years of experience backed up by our market-leading waste baling and hydraulic compacting machines, you'll get the best solution as per your business sector, waste volume, and your company's long-term sustainability goals.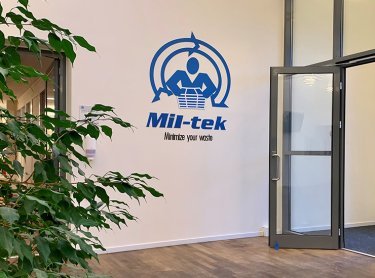 Let us help you to find the answers to how your business can save time, space and money by handling your waste more efficiently.
Fill out the form and one of our local representatives will reach out to help.
Mil-tek Waste Solutions Pty Ltd.
7/58 Mahoneys Rd
Thomastown
Victoria
VIC 3074
Phone: Tel: +61 3 9547 8022