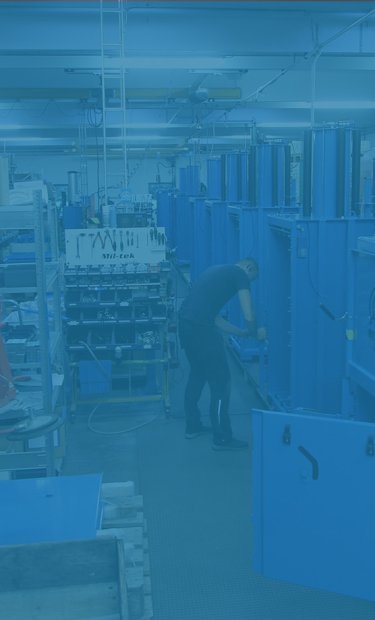 Used balers and compactors for sale – "like-new-condition"
Buy a used baler or compactor – all have been refurbished into "like-new-condition", and include a guarantee just like a new machine.
Quality Used Balers for Sale
We can be strict at Mil-tek when it comes to certain matters, including quality. We have operated for more than 30 years without ever having a liability lawsuit. Long-lasting machines are the product of a constant dedication to quality and safety.
As a result, we repair our used cardboard, plastic, and EPS machines and resell them or rent them out again, frequently in "like new" condition and always with a one-year warranty as standard.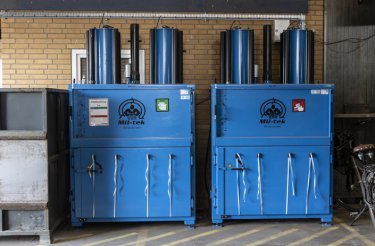 What to look for when buying a used baler?
To assure the highest level of quality and performance, we hold our reconditioned Mil-tek equipment to the same exacting standards as we do our brand-new ones.
 Used: We put a secondhand baler through a rigorous testing method before refurbishing it. Only fresh parts are used if replacements are necessary.
 Certified: Once the testing is over, a Mil-tek expert will confirm that the baler is suitable for purchase.
 Warrantied: Used balers and compactors come supplied with warranties.
 Guaranteed: Our quality stamp of approval guarantee is only applied to equipment that has been certified by a Mil-tek expert.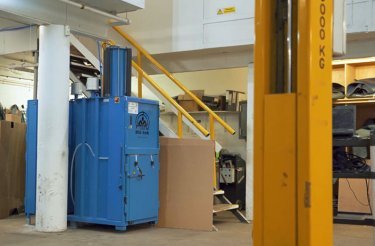 Refurbished Mil-tek Balers & Compactors undergo an extensive testing procedure and always include a 1-year guarantee as standard.
Used cardboard baler
We have a used baler or compactor for every purpose, up to the standards of a brand-new machine, whether you need to bale cardboard or compact general garbage.
Renovated balers
We have a full selection of remanufactured Mil-tek balers, ranging in size from micro to mill, that can be used to bale cardboard and plastic in small and large quantities.
Renovated compactors
Mil-tek compactors, whether they are new or used, are robust and long-lasting by design. General garbage, polystyrene, or insulation that is compact.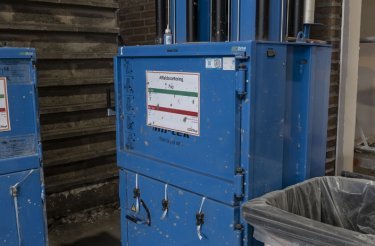 Rent or Buy A Used Baler
It doesn't matter if you decide to buy or rent a compactor or a baler.Finding the ideal recycling equipment that meets your operational, budgetary, and logistical needs is important.
Most likely, a member of our staff has advised a company similar to yours and demonstrated to them how they may use a Mil-tek recycling baler to reduce their waste of time, space, and money.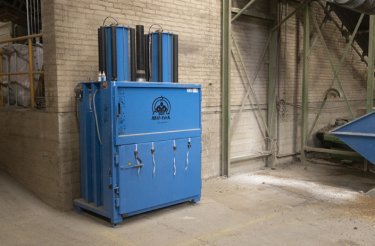 Interested in a used baler or compactor?
Or simply curious to learn more?
Complete the form below and we'll call you directly.