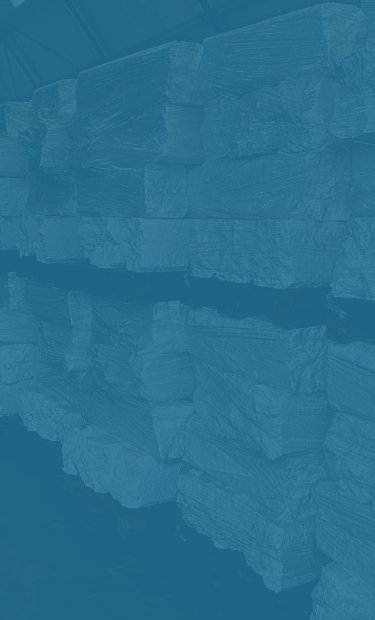 Polystyrene Recycling Compactor
When stored as waste, polystyrene / EPS takes up a lot of space. A polystyrene compactor may cut the volume of the material by 40:1 and make it recycle-ready.
Polystyrene Compactor EPS1000
The EPS1000 is a efficient polystyrene compactor for small to moderate volumes of EPS waste since it can reduce polystyrene waste by a ratio of 40:1 and has a capacity of up to 15 kg per hour.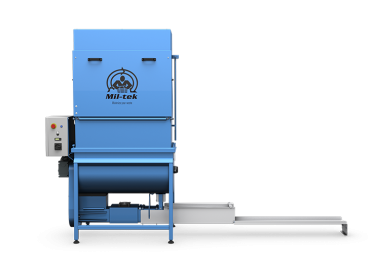 Polystyrene Compactor EPS2000
The EPS2000 is the best option for big quantities of polystyrene waste. It generates blocks that are 40:1 compressed, resulting in 300 kg per m3, and it can proces up to 70 kg per hour.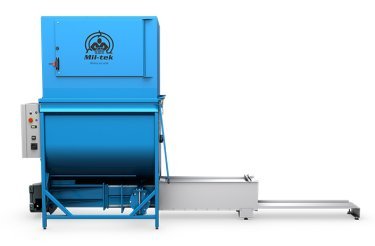 Recycling of expanded polystyrene
Although expanded polystyrene is a widely used material, it frequently contributes to white pollution. Polystyrene waste can discharge chemicals into landfills that can harm soil and water. Recycling EPS6 creates a usable, commercial material as opposed to the harmful environmental effects of disposing of the material in landfills.
To recycle polystyrene properly, businesses can use a polystyrene recycling machine to appropriately dispose of little or big amounts of EPS waste, while boosting sustainability and aiding in environmental protection at the same time.
Polystyrene compactor or EPS compactor
By squeezing the air out of polystyrene waste or offcuts, the compactor first shreds and then melts the material into stackable blocks.
Such polystyrene blocks can be sold and then processed again to create new plastic parts, and they are also considerably simpler to store. In this approach, recycling polystyrene simply turns your waste into money.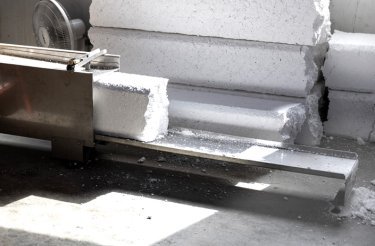 Installation of a polystyrene compactor
A technician from Mil-tek will install the polystyrene compactor and assist in determining the best location for it to facilitate the best workflow. The waste stream is greatly reduced because of the machines ability to keep the polystyrene secure inside and prevent pollution.
It is simple to collect and palletize EPS blocks or briquettes before transporting them for sale or further processing.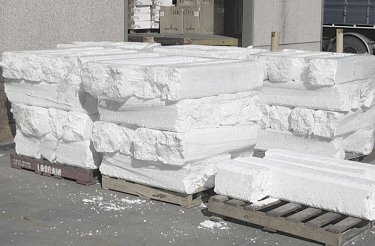 Questions about our polystyrene recycling compactors?
Let us assist you in determining how your company can handle its waste more effectively and save time, money, and space.