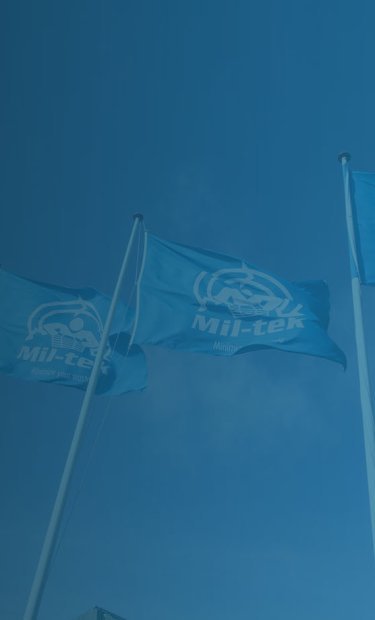 Mil-tek Western & South Australia
Mil-tek Waste Solutions (WA) Pty Ltd local branch of Mil-tek waste and recycling solutions, balers and compactors in Perth
About Mil-tek Perth & Adelaide
Mil-tek Waste Solutions is the world's largest manufacturer of pneumatic waste compactors for recycling cardboard, plastic, and a range of other products.
We can cater to any size business with any volume of waste. The solutions we provide not only reduce waste costs but improve health and safety, staff productivity, and cleanliness while creating extra space by eliminating unnecessary bins. We have been represented Australia-wide for over 20 years, working with over 6,000 businesses.
We are the market leader in Western Australia and have been in operation in Perth since 2006. Within this time we have had the pleasure of working with some household names such as McDonald's, Perth Arena, Crown Casino, Adventure World, Coca-Cola, Gage Roads, Fremantle Markets, The Good Guys, UWA, and many more, including schools, bars, restaurants, and night clubs. Even large-scale government projects such as Elizabeth Quay.
Being at the forefront of waste technology has provided us with the technical advantage, which combined with our passion for customer service and detail has allowed us to save millions of dollars for our clients.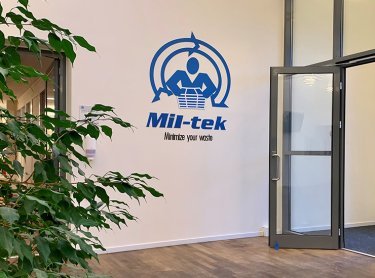 Let us help you to find the answers to how your business can save time, space and money by handling your waste more efficiently.
Fill out the form and one of our local representatives will reach out to help.