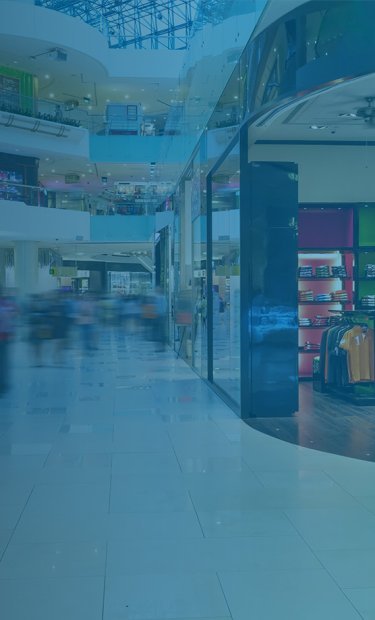 Retail Waste Management
Retailers handle a continuous and varied mix of packaging waste as goods are moved from warehouses to stores.
Efficient Retail Waste Management
The retail industry generates a significant amount of waste in the form of packaging materials, including cardboard, expanded polystyrene, and soft plastic. This waste must be managed effectively in order to maintain an efficient workflow and ensure customer satisfaction.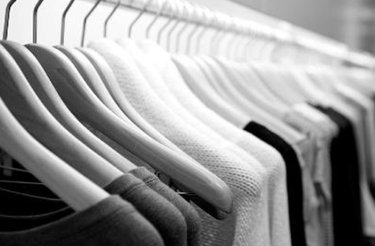 Safe and Simple
Mil-tek's recycling balers and compactors are designed with user safety in mind. With a diverse range of employees handling waste in retail, logistics, and distribution, it is crucial that the waste management equipment is easy to operate and maintain. Mil-tek offers on-site training and a variety of user guides, safe operating procedures, and training videos to ensure all staff are equipped to use the equipment safely.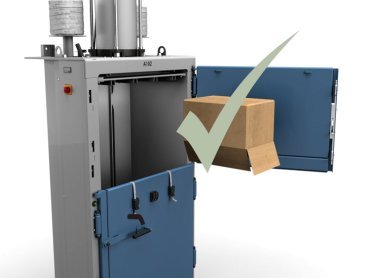 Customizable Solutions
From small retail stores to large warehouses and distribution centers, Mil-tek provides tailored waste management solutions for the retail industry. Our range of small-footprint baler machines can be strategically placed to optimize workflow, reduce waste, and even generate commodity income from baled plastic and cardboard waste. Let us conduct a free review of your retail waste management needs and see how we can help.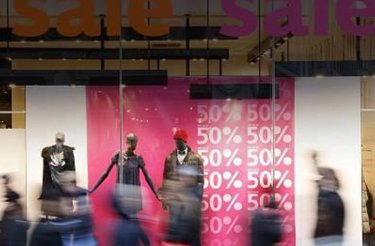 Have a question?
Get in touch today to learn more about how Mil-tek can help your business save time, space and money by better handling waste
Get info about a product or have a chat with one of our local reps. Let us know what you need so the right person can get in touch