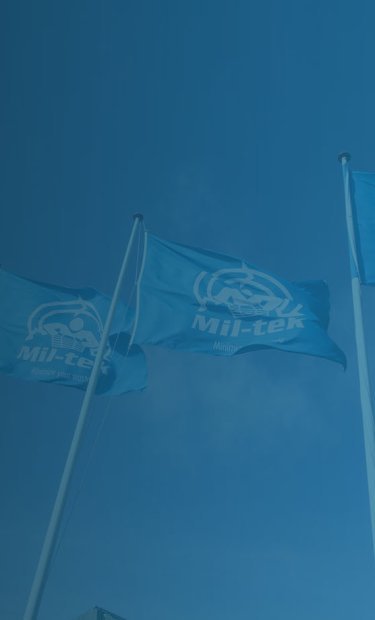 Waste Baler & Compactor Company in Tasmania
We have a wide range of Waste Balers & Compactors for companies in Tasmania, Australia to help with cardboard, plastic, polystyrene & general waste recycling
About Mil-tek Tasmania
We are an industry-leading waste compactor company based in over 60 locations in 30 countries around the world. In Tasmania, Mil-tek has been helping businesses in various locations, from Hobart to Launceston, from Devonport to Burnie, with their waste recycling needs.
Mil-tek was founded in Denmark in 1992 and since then has gone from strength to strength with a company presence in over 30 Countries and dozens of regions across the globe. Our pride and focus have always been around manufacturing and supplying the highest quality waste balers and compactors for recycling to all our new and existing clients.
Business waste in the form of plastic, cardboard, polystyrene, or just general waste has always been a problem for companies, in terms of the space and time required to handle it. Not anymore, as we offer a wide range of machine sizes to deal with every business' unique waste volume, and the fact that our recycling machines are hydraulic adds important extra benefits such as safety, environmental benefits, and flexibility in terms of where you locate your baler or compactor.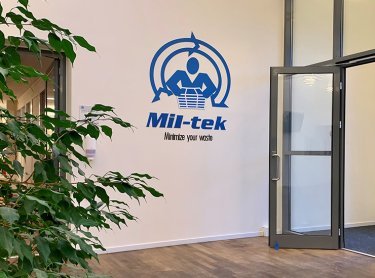 Our experienced staff in Tasmania will help you navigate all our products and waste handling solutions and provide you a free site survey outlining the exact benefits to your company based on your unique waste recycling requirements.
Mil-tek serves clients across a varying number of industries and across various towns and cities in Tasmania, so feel free to get in touch and learn about how we've helped other companies like you and discuss your free site survey.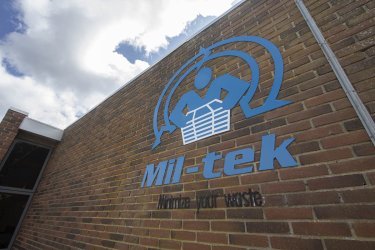 Let us help you to find the answers to how your business can save time, space and money by handling your waste more efficiently.
Fill out the form and one of our local representatives will reach out to help.