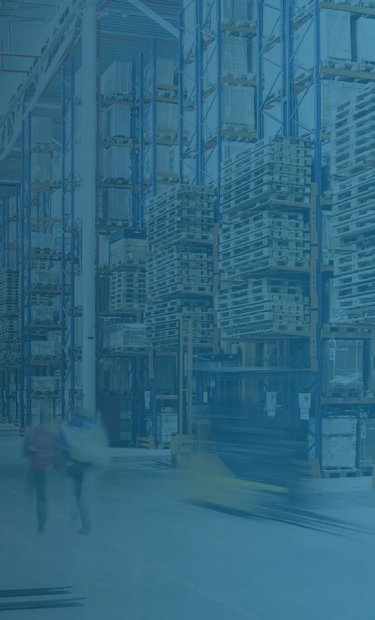 Waste Management in Logistics & Warehouse
Waste management in logistics is all about… logistics! Here's what Mil-tek recommends.
Efficiency in Logistics
Waste is a natural byproduct of the logistics industry, as goods are received and shipped, generating large volumes of diverse types of waste. An efficient waste management system is necessary to accommodate the volume, type, and location of waste, as well as specific operational or hygiene standards.
Mil-tek's recycling balers with a small footprint are designed to be installed near the source of waste, creating a seamless waste management process.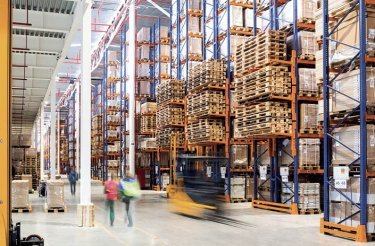 Prioritizing Safety
With over 30 years of experience, Mil-tek has never had a single liability case. The reason? Safety is at the core of our manufacturing process. Waste handling in the logistics industry is performed by a diverse range of employees, making it important for waste management equipment to be user-friendly and safe.
Mil-tek's small footprint balers are designed with safety and ease of use in mind, featuring built-in fail-safes and safety mechanisms, so employees only need a short training session from a Mil-tek Engineer to start compacting and baling.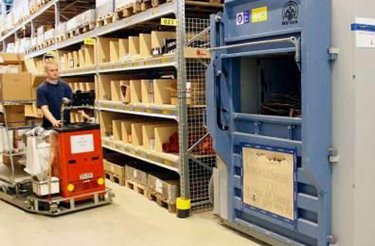 Going Green with Mil-tek
Minimizing waste is a top priority for Mil-tek. For small depots to large-scale warehouses, effective waste management is essential for maximizing space and reducing waste-related costs. Minimizing waste at its source not only saves time and money, it also helps to promote a responsible and environmentally friendly waste management system.
Mil-tek's air-powered balers and compactors are environmentally friendly and optimize waste handling to help customers manage and dispose of their waste in a responsible manner.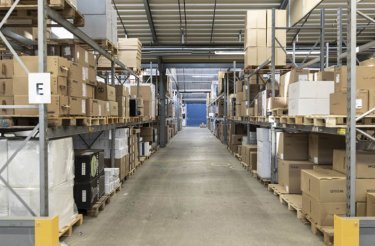 Watch: Mil-tek in action in a logistics hub
Watch the video to see Mil-tek in action in a logistics hub and discover the benefits for yourself. Apply for your free review today.
Have a question?
Get in touch today to learn more about how Mil-tek can help your business save time, space and money by better handling waste.