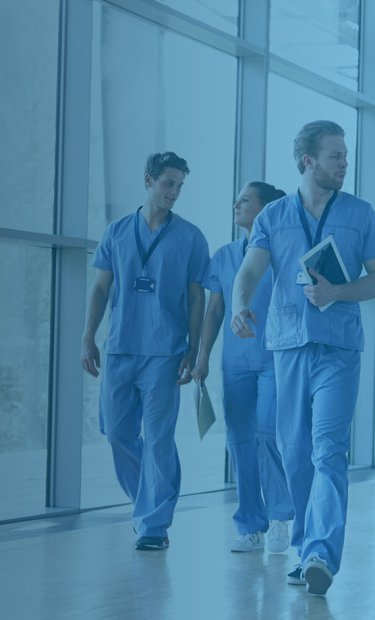 Healthcare Facilities & Hospitals
Hospitals and healthcare facilities require precise waste management in order to achieve the strict hygiene standards expected of them.
Waste Management for a Healthy Environment
In healthcare settings, waste management is of utmost importance. With specific requirements in handling and disposing of different types of waste, it's essential to have a waste management solution that takes into account the unique challenges of the healthcare sector.
Mil-tek understands these requirements and offers recycling balers and waste compactors that are designed to meet the space limitations, safety, and hygiene needs of hospitals, surgeries, care homes, and pharmaceutical manufacturers.
Our solutions also improve workflow in food preparation and storage areas where cleanliness and space are of utmost concern.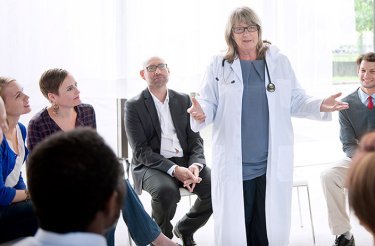 Safety First
Waste handling in healthcare facilities involves a range of employees and waste types, including general mixed waste, excess packaging, hazardous waste, and kitchen waste.
At Mil-tek, the safety of our customers is our top priority, and our recycling balers and waste compactors are designed with this in mind. With over 30 years of experience, we've never had a liability case and maintain a safe track record.
Tailored to Your Needs
Mil-tek provides waste management solutions that minimize waste and improve hygiene in healthcare facilities. From compacting non-recyclable waste to baling recyclable waste, our solutions create a cleaner and more efficient environment for staff, reducing waste costs and promoting a healthy image.
Get in touch with us today to schedule a free site survey and learn how Mil-tek can customize a waste management solution for your healthcare facility.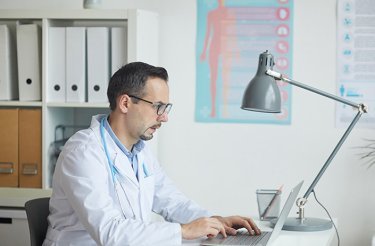 Have a question?
Get in touch today to learn more about how Mil-tek can help your business save time, space and money by better handling waste
Get info about a product or have a chat with one of our local reps. Let us know what you need so the right person can get in touch