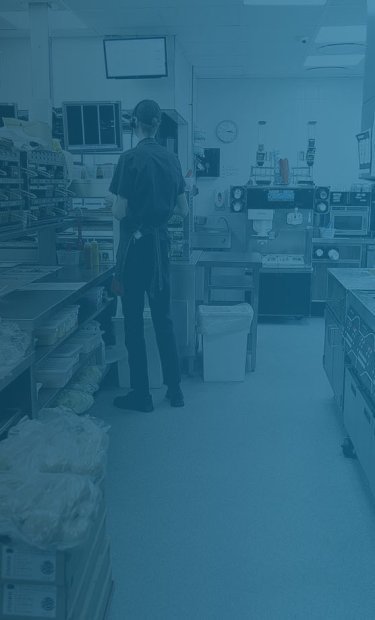 Waste Management in Hotels & Restaurants
Busy working environments and strict hygiene standards mean hoteliers and restauranteurs need to ensure that waste must be managed correctly
The Ultimate Guest Experience
Hotels and restaurants strive to provide the best possible experience for their guests. This requires an efficient waste management system to handle the large volume of waste generated, from cardboard and plastic packaging to food waste.
Mil-tek's waste solutions aim to optimize workflow and eliminate issues that can disrupt the smooth operation of hotels and restaurants, from waste creation to disposal.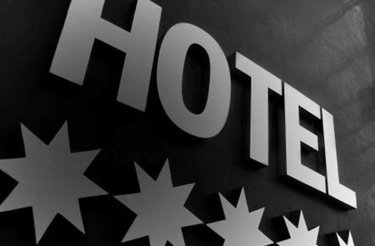 Ensuring Safety in the Kitchen
Food and hospitality establishments often have a high turnover of staff. Mil-tek's recycling balers and compactors are designed with this in mind, featuring ease of use and maintenance, and above all, safety.
Our engineers provide comprehensive training and support to ensure that hotel and restaurant staff are equipped to handle waste management safely and efficiently.
Adding Value to Your Business
Hotels and restaurants come in all sizes and ratings, but one thing they have in common is waste. With effective waste management, businesses can improve workflow, lower waste costs, and promote a clean and sustainable image.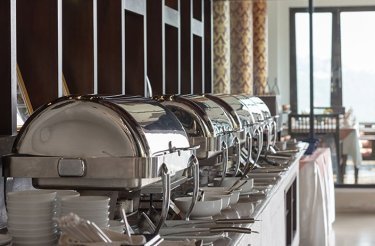 Video case
See for yourself the impact of efficient waste handling in a busy restaurant. From improved time management to heightened hygiene, watch this video to learn how waste management can enhance the daily operations of a restaurant.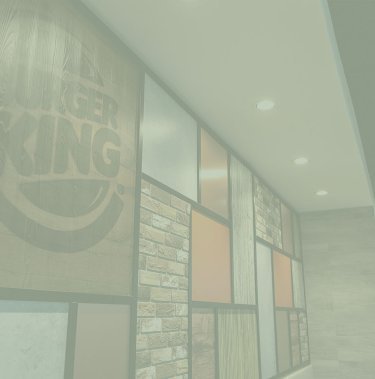 Have a question?
Get in touch today to learn more about how Mil-tek can help your business save time, space and money by better handling waste.