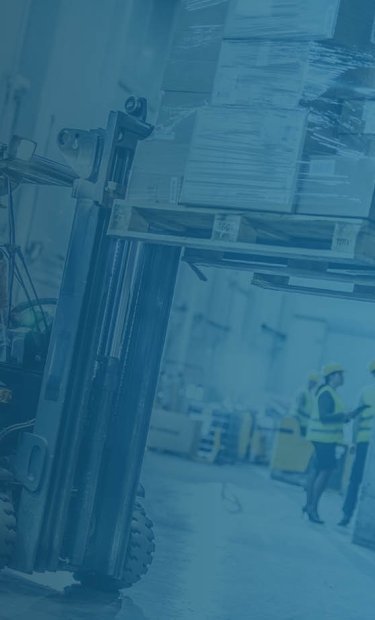 Reduce Contamination and Improve Lean Efficiency
Without effective lean methodology beyond the production line, the true cost of wasted time and materials can be 10 times the cost of disposal.
Adopting Lean Beyond the Production Line
Manufacturing businesses rely on lean principles to keep their production lines moving smoothly, but often neglect its application beyond this area. This can result in a significant increase in waste handling costs. The lean methodology should be applied in all aspects of the business to maximize efficiency and reduce contamination risks.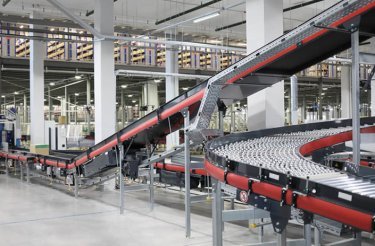 Contamination Threat
Manufacturing facilities can be at risk of contamination from dust-bound particles that enter through open doors and foot traffic. Implementing lean waste management practices beyond the production line helps control this risk by keeping doors closed and reducing traffic flow.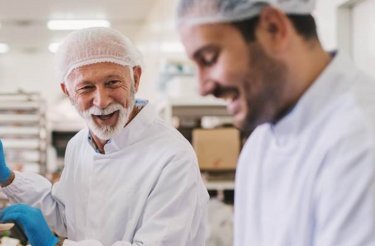 Scalable Solutions
Effective waste-handling solutions must be scalable to accommodate a business's growth, whether it's a small food processing facility or a large-scale production warehouse. Mil-tek's waste management solutions are designed to minimize waste at the source and can be customized to meet the specific needs of any business.
Get in touch with us to learn how lean principles can improve your business beyond the production line.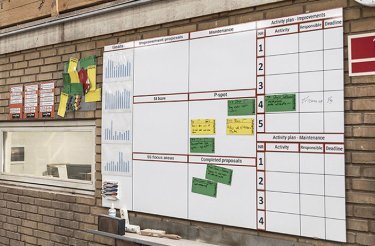 Video: Food production with LEANCompacting
This animation demonstrates some of the challenges faced by food producers inside and around the production area.
If you'd like to see the full video, and the solution, just complete the form below.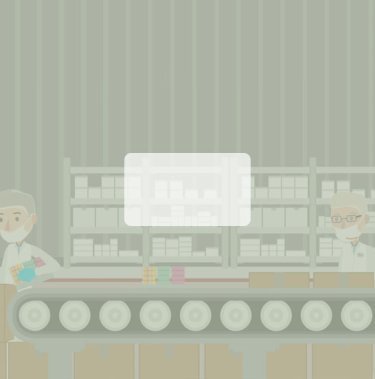 Let us have a look
Apply for your Complimentary Site Survey today and start exploring the benefits of lean thinking beyond the production line
Have a question?
Get in touch today to learn more about how Mil-tek can help your business save time, space and money by better handling waste
Get info about a product or have a chat with one of our local reps. Let us know what you need so the right person can get in touch