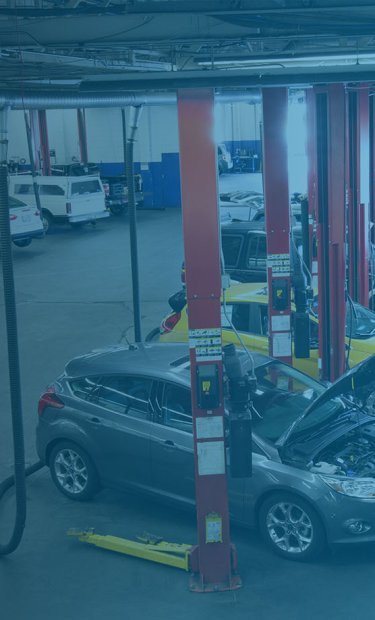 Increase Auto Repair Efficiency & Invoice Time
Mil-tek improve efficiency and save space in automotive repair workshops and customer parking areas, while maximising recycling performance.
Maximizing Efficiency in the Automotive Industry
Efficiency is crucial in the automotive repair industry as it directly affects the number of repairs and customers a shop can handle in a day. Technicians who are operating below their optimal efficiency can cost the business money. Improving their efficiency by a few percentage points can have significant benefits. One way to achieve this is by reducing the amount of time technicians spend on waste handling. Automotive repair shops generate a lot of waste daily and reducing the time spent on managing it can help improve overall efficiency.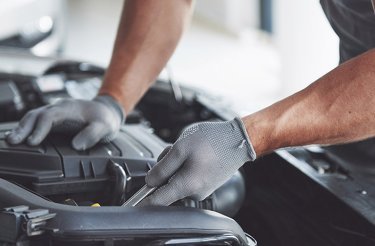 The Value of Parking Space
The availability of parking spaces on site can greatly impact the efficiency of an auto repair shop. If there are not enough spaces, it will slow down the process of moving vehicles in and out of the shop. Adding even one extra parking space can have a significant impact. Baling waste is a way of saving space, and potentially freeing up parking spaces.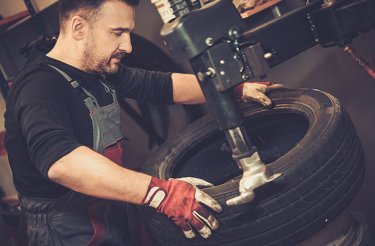 Reducing Costs and Carbon Footprint
In addition to improving efficiency and reducing waste costs, Mil-tek can help lower a company's carbon footprint. Jaguar Land Rover Ribblesdale, for example, contacted Mil-tek to improve their waste handling processes. They had a large open skip container at the back of the building that was unsightly, took up a lot of space, and was inefficient. With Mil-tek's help, they increased the number of electrical charging points for electric vehicles and improved their waste-handling processes.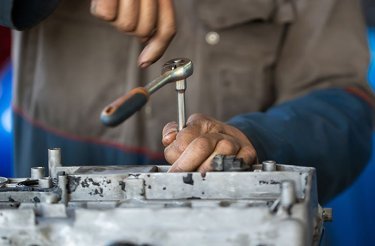 Watch the change
Watch the video to see the impact of these changes.
Find out how Mil-tek can help you quantify the value of efficiency and improve your waste management processes.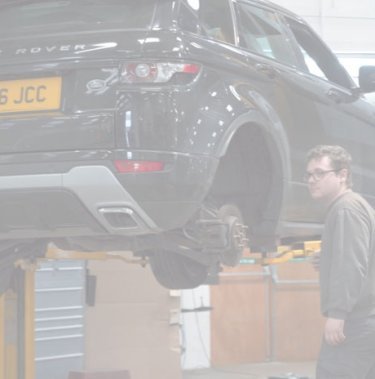 Have a question?
Get in touch today to learn more about how Mil-tek can help your business save time, space and money by better handling waste
Get info about a product or have a chat with one of our local reps. Let us know what you need so the right person can get in touch