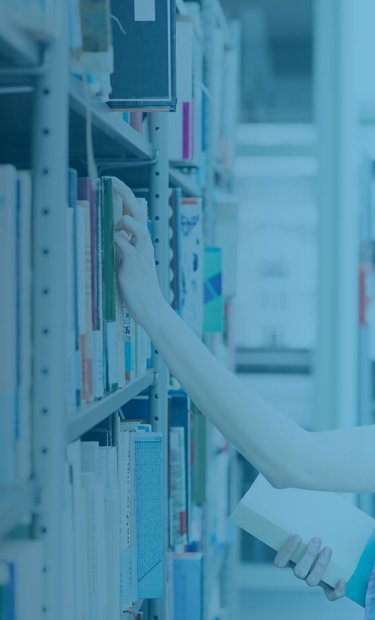 Schools, Universities & Colleges
Education facilities require smart waste handling and waste management solutions to cope with the constant and varied sources of waste.
Efficient Waste Management in Education
Education facilities such as schools and universities face unique challenges in managing waste, including paper, cardboard, plastic packaging, and food waste. Mil-tek is equipped to help these institutions improve their waste management practices, taking into account space constraints, security, environmental, and hygiene standards.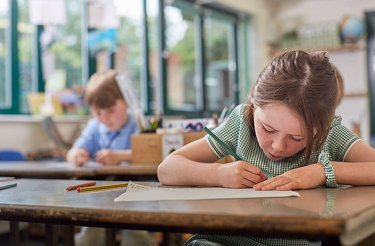 Safety First
Mil-tek is committed to safety in all aspects of waste handling, including paper, cardboard, plastic, and kitchen waste. Our waste and recycling balers and compactors are designed for ease of use and safety, and our certified engineers provide training to ensure all employees can safely operate the equipment.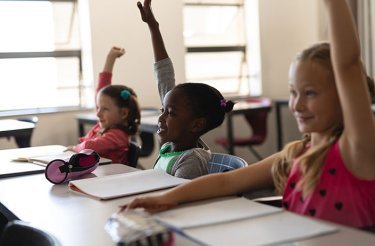 Building a Better Future
Mil-tek solutions are designed with the environment in mind, increasing recycling, reducing waste transportation costs and energy usage, and reducing carbon emissions. Effective waste management is essential for educational facilities of all sizes, and Mil-tek is dedicated to helping create a sustainable future for our children.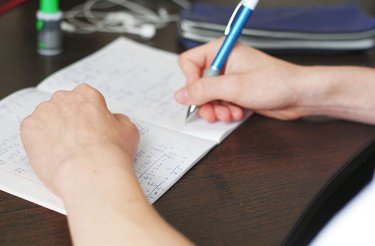 Have a question?
Get in touch today to learn more about how Mil-tek can help your business save time, space and money by better handling waste
Get info about a product or have a chat with one of our local reps. Let us know what you need so the right person can get in touch