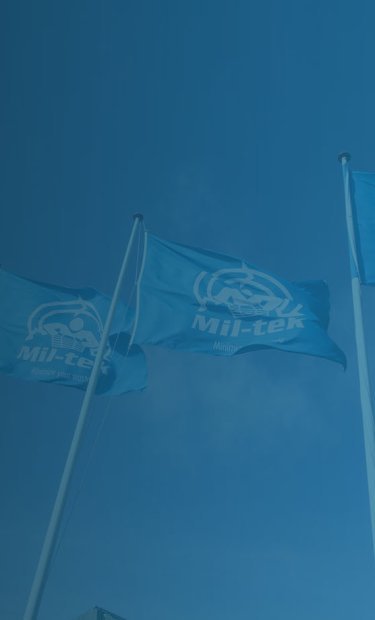 Mil-tek Queensland
Mil-tek Queensland. Mil-tek Waste Solutions QLD Pty Ltd is the local branch of Mil-tek waste and recycling solutions, balers and compactors in Brisbane.
Mil-tek in Brisbane
Mil-tek Recycling and Environmental Solutions Ltd, proudly established in 2006, provides outstanding service and support to our valued customers throughout the Queensland and Northern Territory regions. We provide full on-site Waste Management and Recycling services, vastly improving recycling practices and resulting in considerable savings in waste removal costs. We offer a large and versatile range of compactors and balers. Please contact us today to find out how we can help tailor a solution that fits your needs.
Compact and Recycle – it's good business!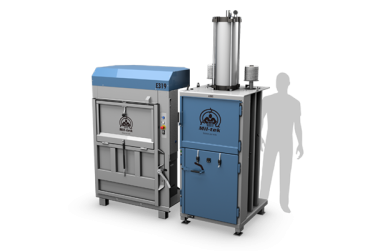 Let us help you to find the answers to how your business can save time, space and money by handling your waste more efficiently.
Fill out the form and one of our local representatives will reach out to help.
Mil-tek Recycling and Environmental Solutions Ltd
Unit 2
79 Eastern Road
Browns Plains
QLD 4118
Mobile: +61 405 645 835
Phone: +61 7 3800 5574