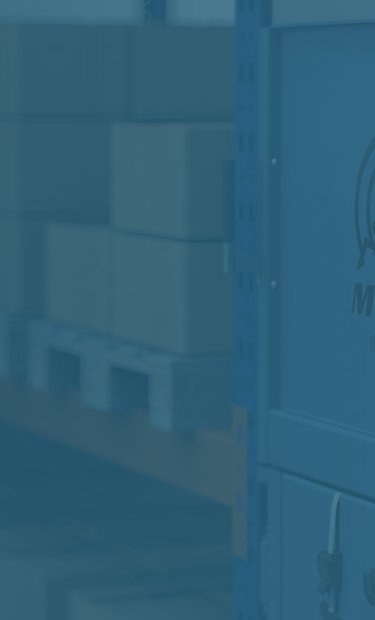 Baler Rental Mil-tek Australia
Renting a baler or compactor from Mil-tek gives you flexibility and exceptional value, with no maintenance expenses, thorough training, and advice on bale collection and recycling services.
Baler rental in Australia
If you want to enhance your waste management while also lowering your costs, but do not want to purchase new equipment, you can consider renting a waste baler. Renting a baler is a cost-effective approach to saving money on trash management while receiving all of the benefits of purchasing a machine.
Begin by calling one of our experts to schedule a no-obligation site survey. One of our specialists will then advise you on the best rental solution based on the type and volume of your garbage.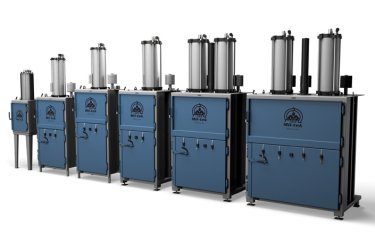 Pneumatic, hydraulic, or electric compactor rental?
We have a machine for any type of trash you generate, whether it's cardboard, plastic, or something else. Mil-tek's main product line is pneumatic equipment that runs entirely on compressed air. Because pneumatic systems eliminate the chance of oil leakage, they are great for production areas where compressed air is frequently already accessible. They are particularly suited for kitchens and food manufacturing facilities. If you do not have an air supply, we can provide you with a compressor to use with your equipment. If your organization generates a lot of waste, we offer a variety of powerful, heavy-duty balers based on electric and hydraulic systems.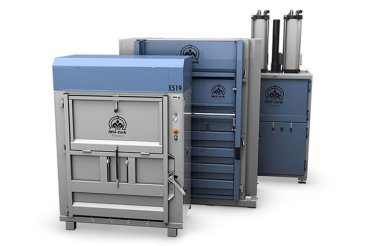 Rent a waste baler and reap the benefits
When you rent a baler from Mil-tek, you receive all the advantages of owning a baler plus the flexibility of renting:
Complete installation and training
Coverage on a national scale
Documentation pertaining to health and safety
Ongoing training and maintenance
machine size increase or decrease
Terms are adaptable
Hire or rent
A licensed recycler will collect bales on a regular basis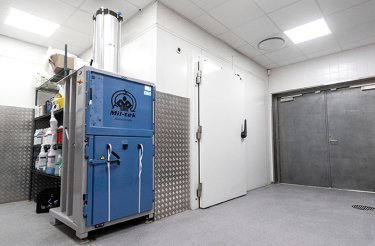 Free and comprehensive service on rental balers
Mil-tek is a national provider of baler rental in Australia, with engineers strategically located around the country. As a result, we can service your rental baler on a regular basis and, however rare, respond immediately to any reported malfunctions. All Mil-tek machines, whether purchased or rented, are subjected to rigorous testing to assure the highest level of quality, performance, and safety. In addition to ANSI, ISO14001, and CE certification, our internal safety certification process is so rigorous that Mil-tek machines can be used by regular, non-qualified personnel.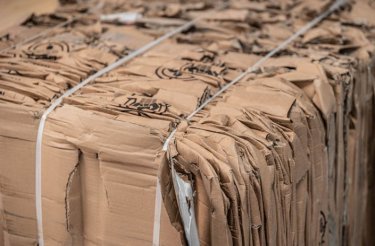 Baler hire in Australia
Do you have any questions about renting equipment? Send us your contact information, and we will contact you with further information about rental alternatives.