Bega – The push for zero waste to landfill
Bega is a company that is focused on providing quality products for its customers and consumers, but it is also making a big push into the environment space.
Targeting waste streams
The company is committed to going zero waste to landfill and has already reached 96% waste diversion to landfill at its Smithfield site. A big part of this success is due to the company's partnership with Mil-tek, which has helped Bega to better identify and target its waste streams for recycling.
Video Showcase
Watch this video about a change in waste handling, that changed everything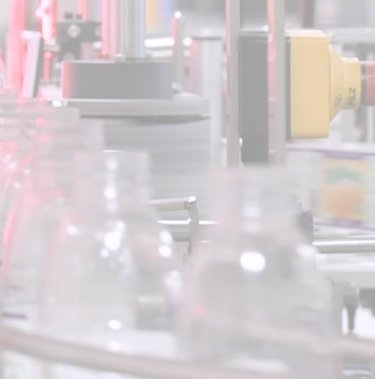 Better targeting of segregation
Before the partnership with Mil-tek, Bega had some recycling capabilities, but it wasn't very targeted or focused. However, with the help of Mil-tek, the company was able to put balers in specific areas to better target and segregate its waste on site. This eliminated the need for a third party to sort through the waste and recycle it.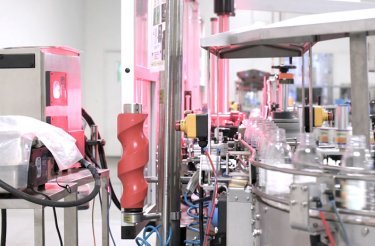 Pickups were reduced by 56%
Since implementing these balers, Bega has taken control of its waste and how it is processed. The company has also been able to utilize its bins better on-site and reduce the number of pickups it needs each month. In fact, the company has been able to reduce its pickups by 56%, saving money and reducing the amount of truck movement and carbon emissions associated with transporting waste.
New opportunities
Bega's partnership with Mil-tek has not only helped the company to improve its environmental impact, but it has also opened up new opportunities for the company to continue to improve. The company is constantly looking for ways to improve and is committed to making a positive impact on the environment.
Do you have more questions?
Let us help you to find the answers to how your business can save time, space and money by handling your waste more efficiently.
Fill out the form and one of our local representatives will reach out to help.