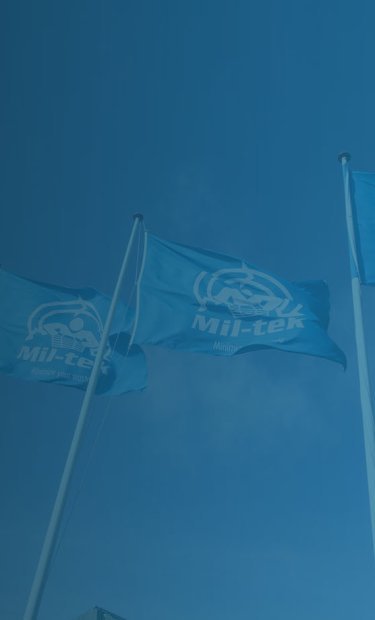 Mil-tek New South Wales
We have a wide range of waste balers & compactors for companies in Sydney, NSW, to help with cardboard, plastic, polystyrene & general waste recycling
About Mil-tek Sydney
Mil-tek are the one of the leading suppliers of waste recycling equipment in the world today, having launched back in 1992 in Denmark, with a focus and passion-based around combining affordability with sustainability.
Today we have a presence in over 30 Countries and our office in Sydney, New South Wales, has generated a proven track record of successfully optimizing the waste handling and recycling requirements of many companies in and around Sydney, through the supply, training, and maintenance of our range of waste balers and compactors.
Every company that we work with has unique requirements when it comes to the waste materials, the volume, and even the size and location of where the baler or compactor can be located. This is why we offer all our potential new customers in Sydney a free site survey, so we can provide you recommendations based on best value for money and what machinery would be the best fit.
We have an excellent track record when it comes to the safety and longevity of our balers and compactors and we offer service/ maintenance packages to ensure that your Mil-tek baler works efficiently in supporting your waste management strategy.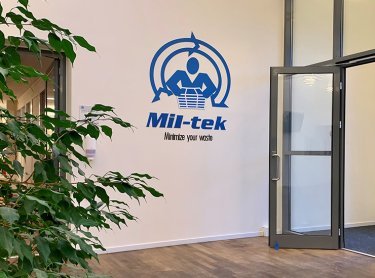 Let us help you to find the answers to how your business can save time, space and money by handling your waste more efficiently.
Fill out the form and one of our local representatives will reach out to help.
Mil-tek Waste Solutions Pty Ltd
3 Tindal Rd,
Tuggerah
NSW 2259
Phone: +61 02 4350 8500