Jaguar Land Rover is getting closer to its goal about "zero emissions"
The company has increased recyclability tremendously while waste volume has decreased correspondingly. The overall amount of waste transported to landfills has therefore seen a significant decrease.
Expands the number of electrical charging stations available
Jaguar Land Rover has benefited greatly from working with Mil-tek to improve its waste disposal.
As an additional bonus – by getting rid of the skip, they were able to more than double the number of electric vehicle charging stations at their facility.
Video: Challenges before Mil-tek solution
Jaguar Land Rover Ribblesdale has been selling and repairing cars for more than 60 years. One of the team members recognized the need to enhance the company's waste handling procedures, so they approached the Mil-tek team for advice.
For disposal of waste, the company had an open skip container at the back of the building. Normally, technicians would have to take a long, time-consuming walk around to the back of the building to place the waste in the skip. Open to rain etc., the skip was not a good solution, and it also took up a lot of space on the parking lot. To discover more, watch the video.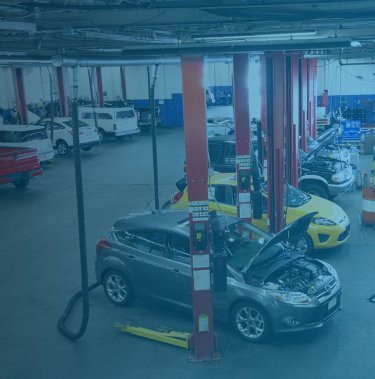 Time-consuming waste-walks
The technical staff's inefficiency was found to be caused by the time-consuming waste-walks. Mil-tek suggested completely removing the skip and installing a number of air-powered balers inside the workshop space.
This would maximize the effectiveness of the technicians while also reducing the amount of space devoted to waste. Solutions would be placed close to the technicians. This was made possible by the fact that all of the equipment were pneumatically powered, allowing for rapid and simple installation in confined spaces near to the technicians' workspace.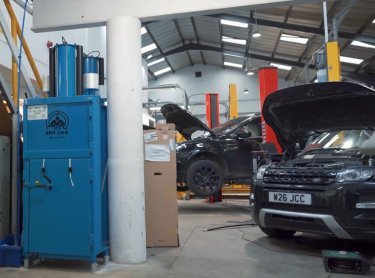 Enhanced effectiveness
The efficiency of the technical staff was significantly increased by placing the machines close to the operational and working areas. Since the implementation of Mil-tek solutions, one technician's performance was found to have improved by 7%, translating to a significant increase in his billable hours.
The team determined an average gain of 3-5% across the board – real numbers put on the improvements brought in by Mil-tek.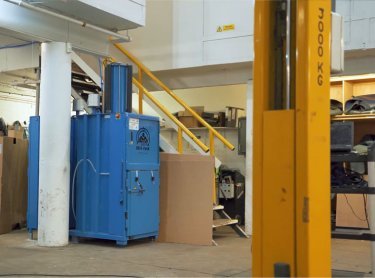 Less waste – also for landfill
The project's primary objective was to reduce waste, and this has been accomplished – putting additional advantages on top. Because the solutions are placed close to the working environment, the team quickly adapted placing the waste into the baler and compactor installed.
The amount of waste is decreased in volume, which also has decreased the overall amount of waste disposed of in landfills. Furthermore and importantly, the company's recycling rates have increased tremendously.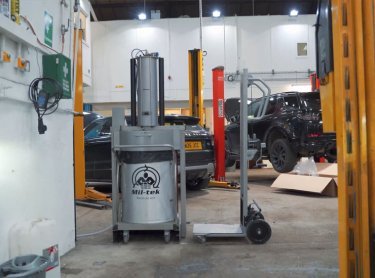 Any questions?
To discover more about how Mil-tek can help your company handle your waste more effectively – use the form to contact us.
We'll help you save important resources like costs, time, and space.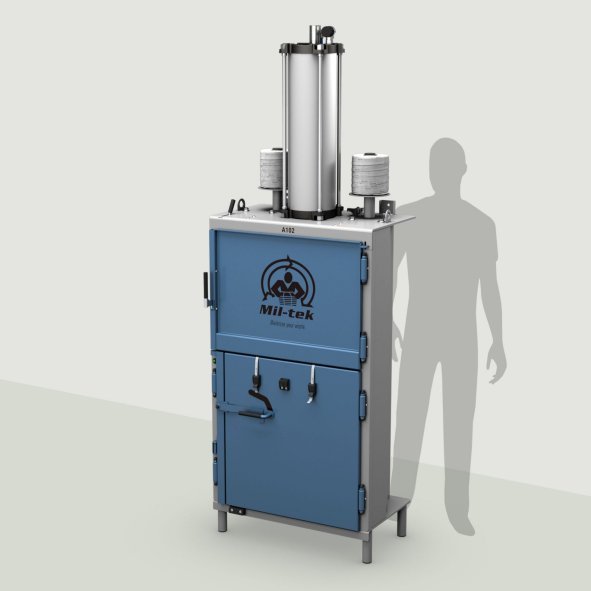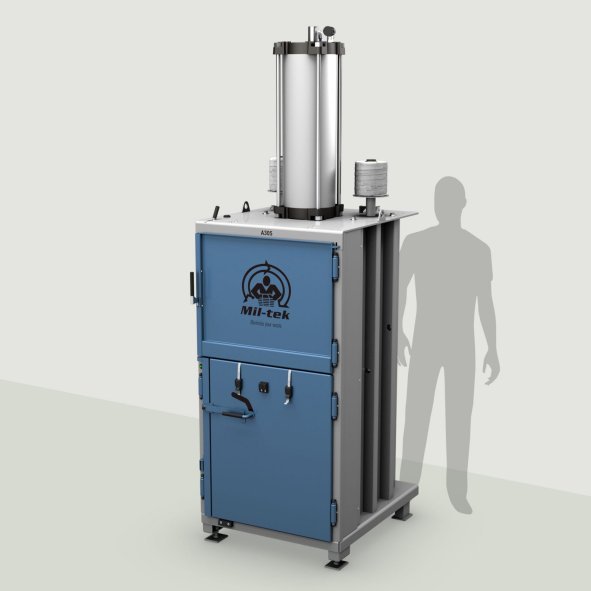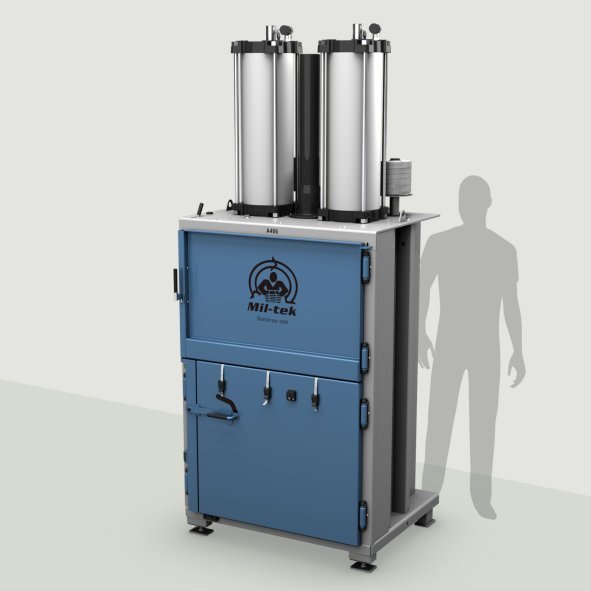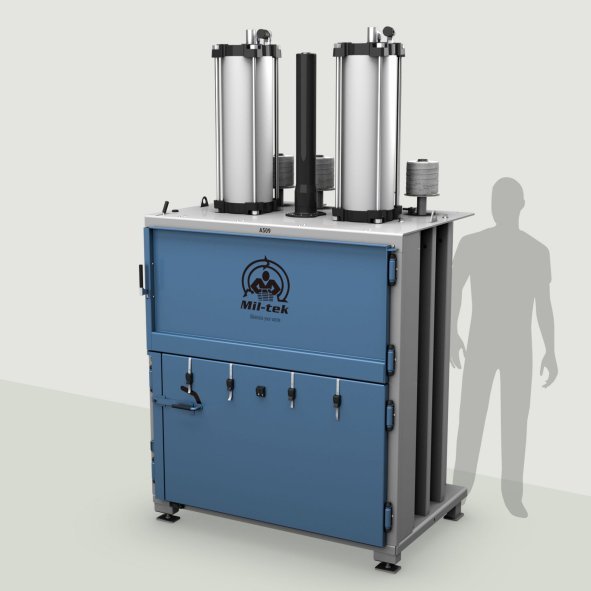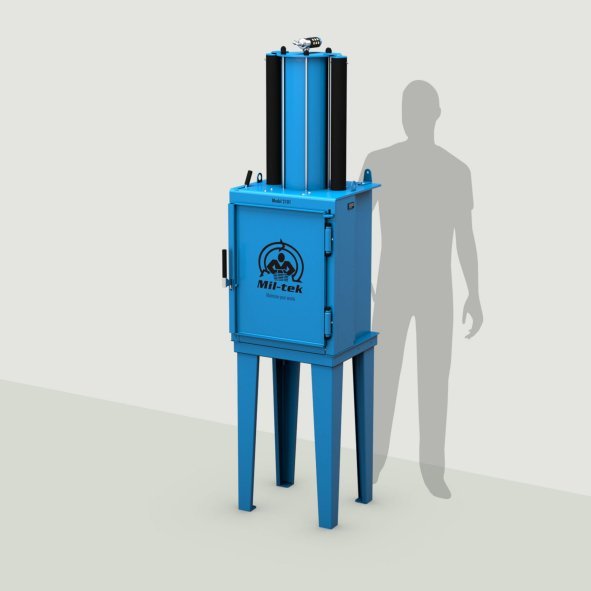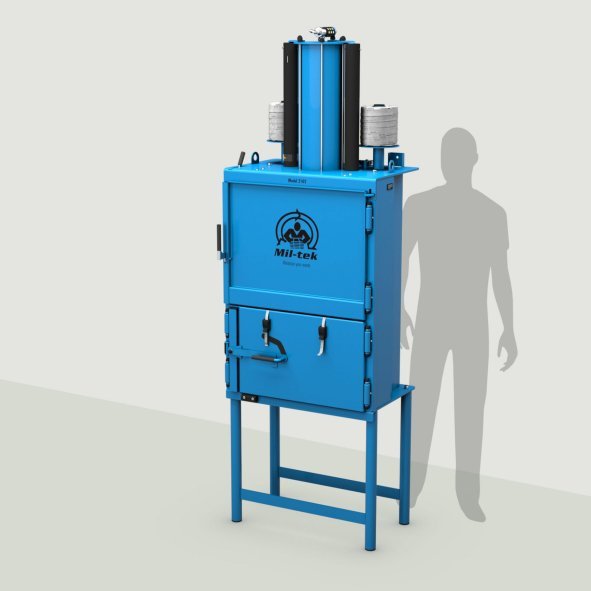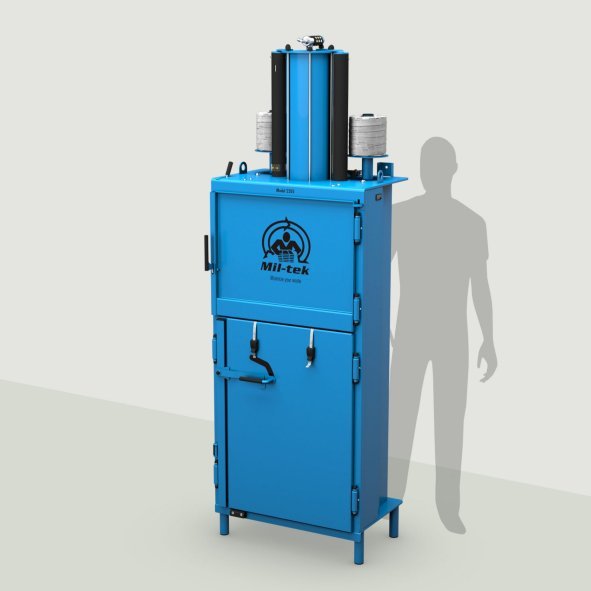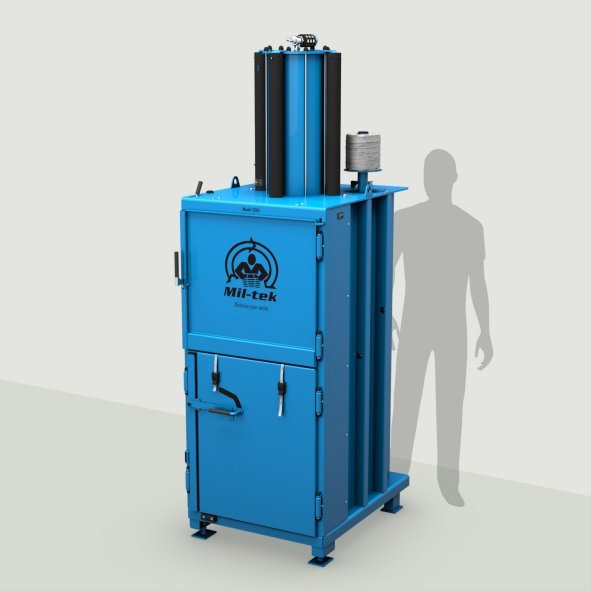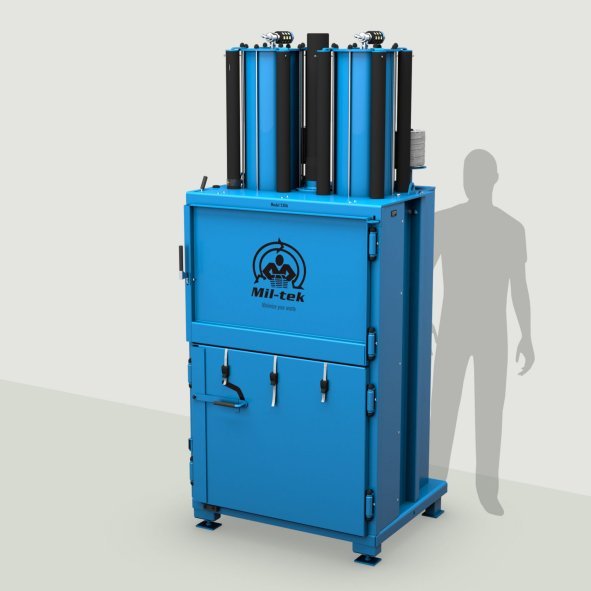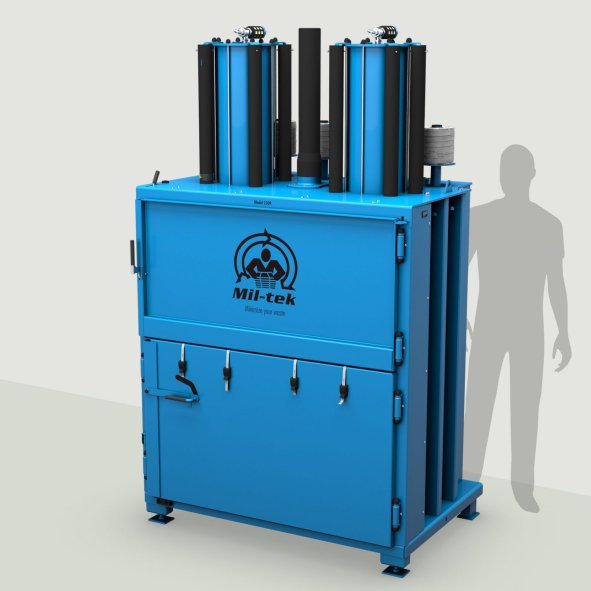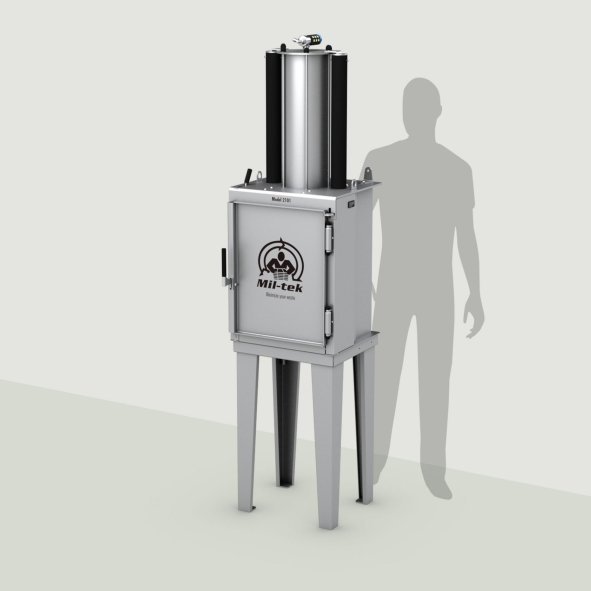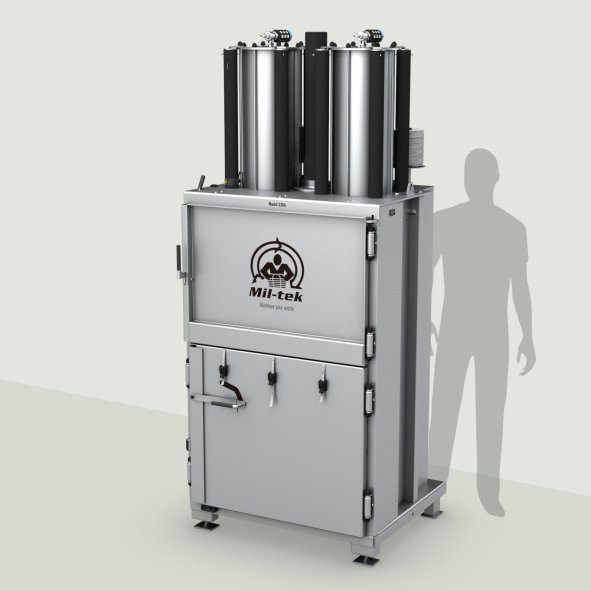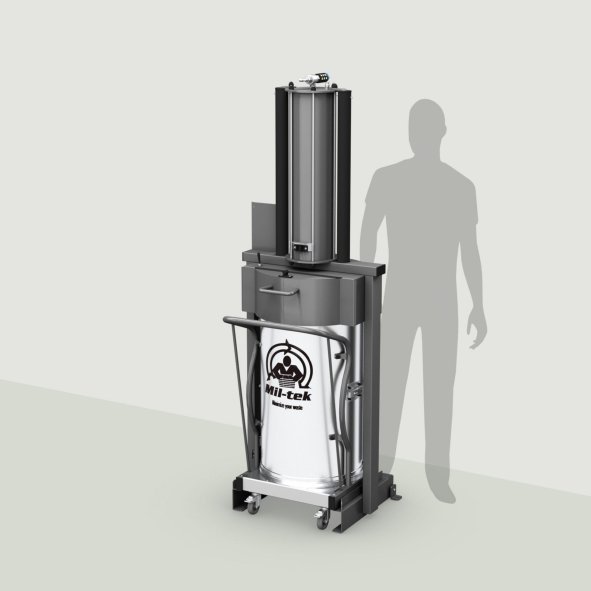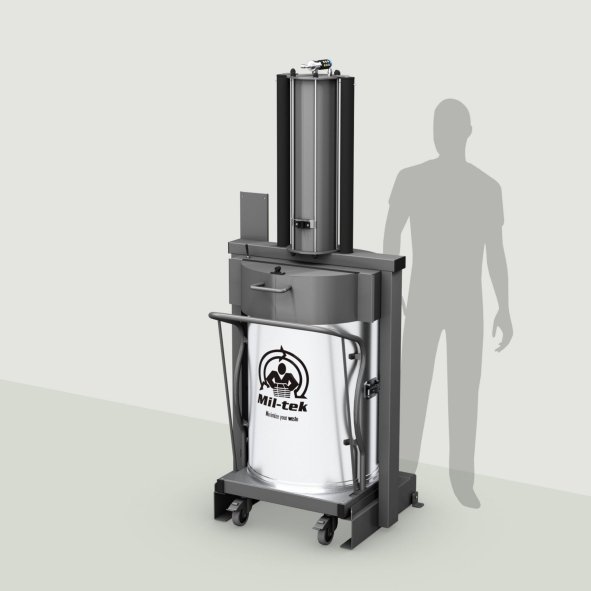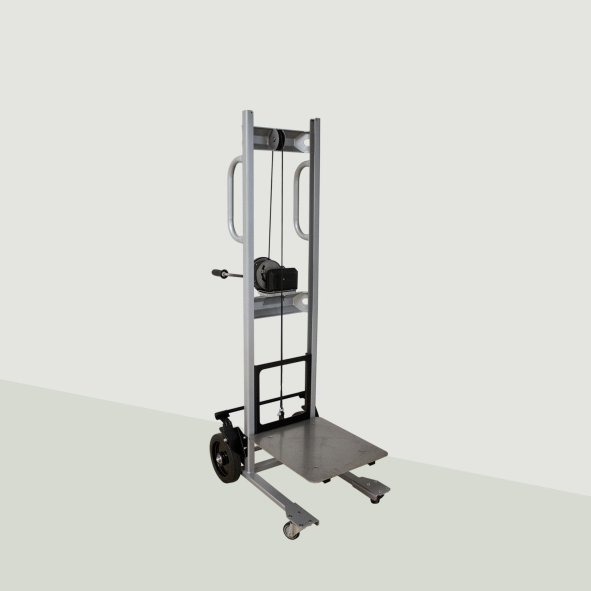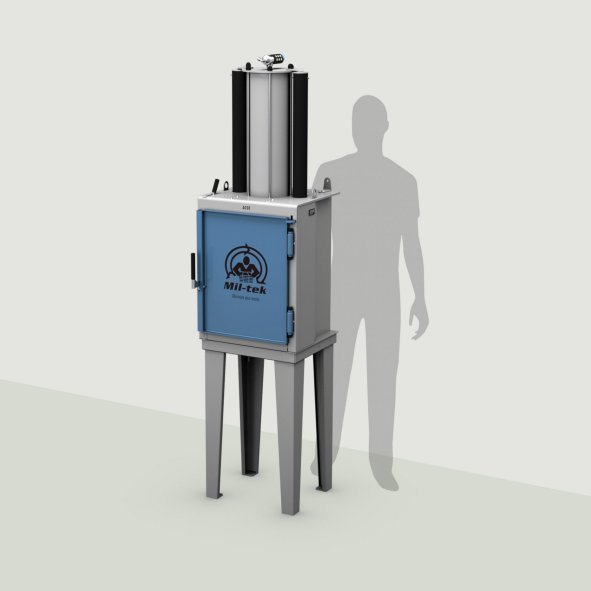 Skjern Motorcycles - Waste baler on existing air supply