Smaller motorcycles repair shop sees several advantages of having a waste baler
Has removed the large outdoor container
The quick Mil-tek A406 pneumatic cardboard baler helps Skjern Motorcycles conserve space and maintain a clean workspace.
Along with making inside changes, the enormous cardboard container outside has been removed, giving visitors to the store a more neater first impression.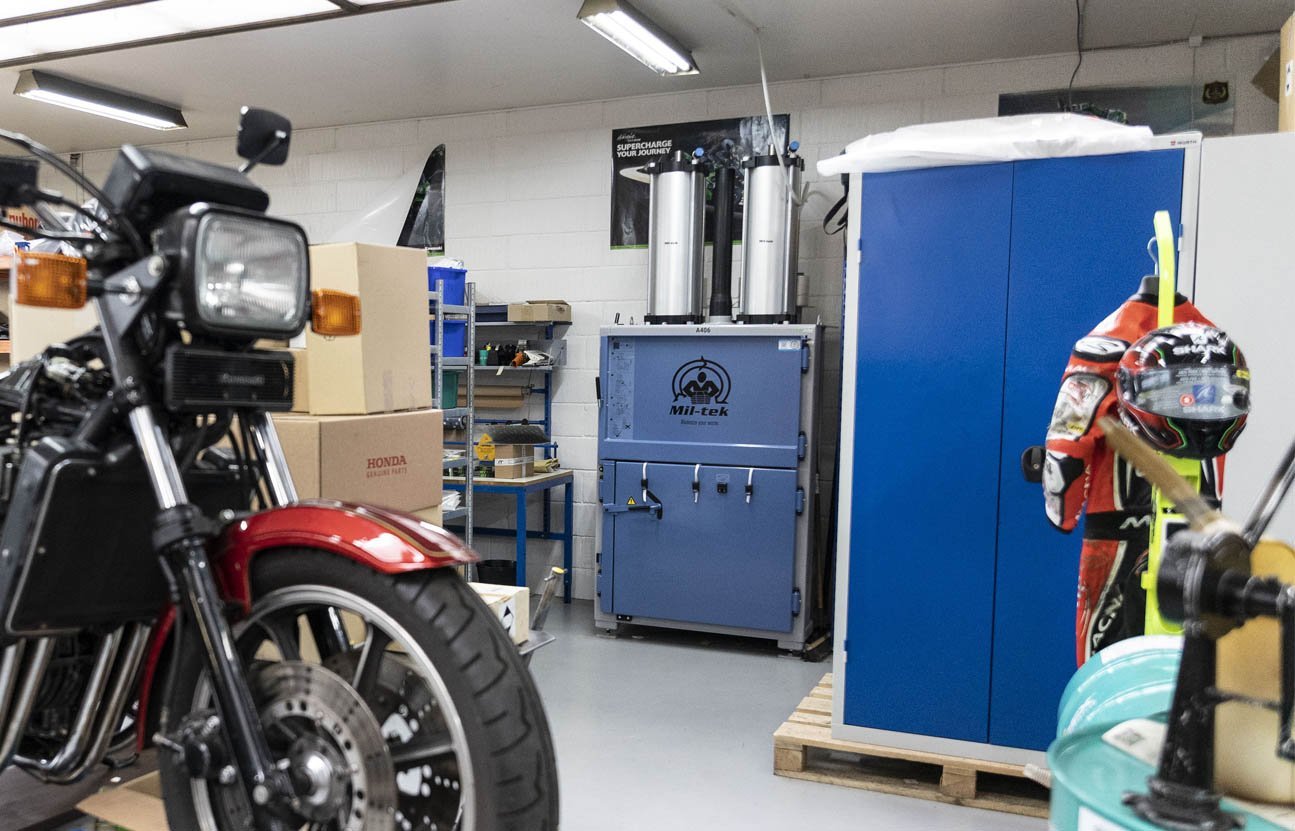 Needed to free up space
In western Denmark, two brothers founded Skjern Motorcycles in 1974. They have been selling and maintaining motorcycles for up to 50 years, propelled by their intense love of riding.
The Skjern MC staff often handles substantial quantities of packaging waste from both motorcycles and spare components. Without recognizing the full scope of the issue, they realized that their waste management process needed to be changed and optimized in order to, among other things, free up more space and reduce processing time.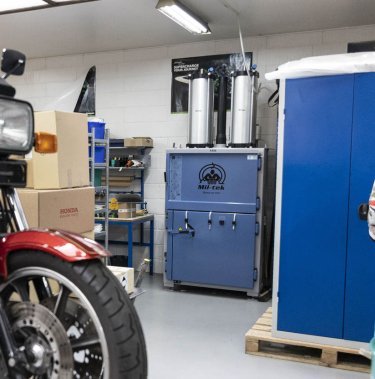 Installation of waste baler on existing air supply
After determining that the problem was related to packaging waste, Skjern MC approached Mil-tek.
They were advised to install a Model A406 cardboard and plastic baler after an on-site survey. The A406's broader door frame appeared to be the most appropriate for the large boxes and cardboard packaging that the team handles in-store, and compressed air was already on hand.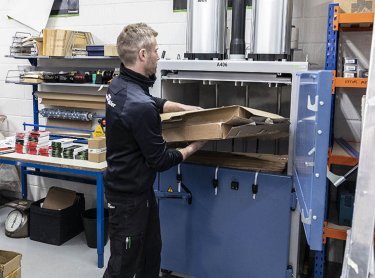 Clean store and electricity savings
When the team discovered the advantages of improved waste management, what had initially started as a goal to just clear up extra packaging quickly developed into something more.
The staff had more space to work now that the shop floor was free of cardboard. The waste container did not fill up as rapidly because all of the cardboard that was previously placed in it was now placed in the baler.
The doors remained closed because they avoided having to go outside to the dumpster. Additionally, the shop was kept warm, tidy, and dry while using less heat and energy as a result.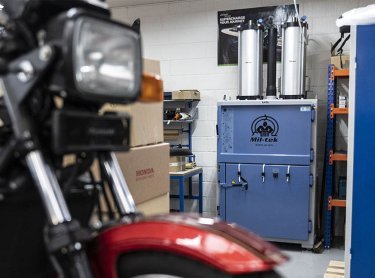 Any questions?
To discover more about how Mil-tek can help your company handle your waste more effectively – use the form to contact us.
We'll help you save important resources like costs, time, and space.
Products used in this case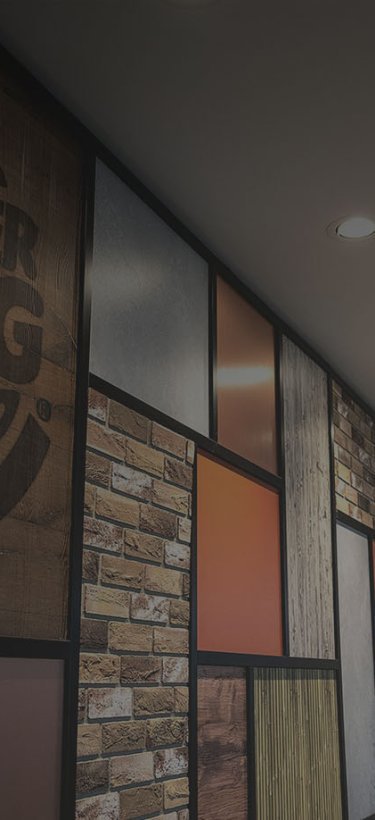 Burger King - Improved productivity in busy restaurant