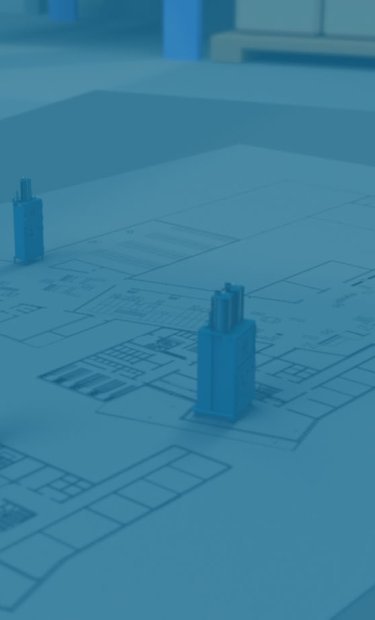 Complimentary Waste Audit & On-Site Trial
How well is your business optimized to handle the everyday stream of waste, cardboard paper and plastic? Find out more…
Expert Site Analysis
Mil-tek conducts an expert site analysis to assess waste handling processes by identifying underlying issues that often go unnoticed.
This detailed survey evaluates the current process, highlights areas of concern, and calculates the carbon footprint.
The outcome of the analysis is a comprehensive report that outlines actionable solutions to address the identified issues.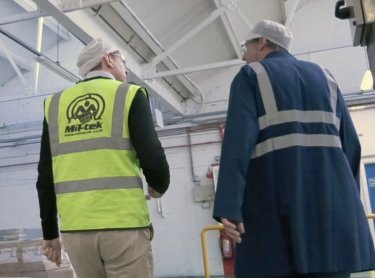 Environmental Concern. Economic Sense
At Mil-tek, we believe that environmental sustainability should be an integral part of every business and it should be economically viable. However, it can be challenging to make environmental responsibility sustainable without achieving economic sustainability as well.
This is where environomics comes into play – a concept that combines environmental concern with common sense. Mil-tek puts this into practice by helping you optimize your waste handling to generate revenue and reduce your environmental impact, while also keeping costs in check.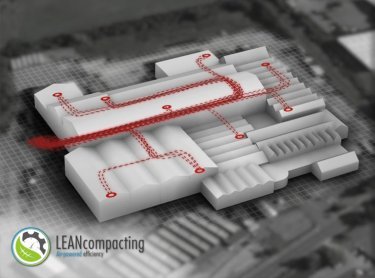 Holistic Waste Handling Solutions
Mil-tek's waste audit and site survey aim to transform your workplace by streamlining waste management. When waste is compacted at the source, workplaces become more efficient, hygienic, and eco-friendly. This comprehensive waste-handling approach produces outcomes that positively impact your business, staff, and customers.
Reach out to Mil-tek today to learn how you can reduce waste and optimize your operations.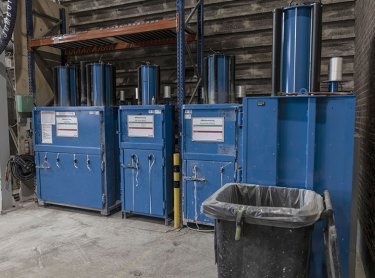 Apply for a Complimentary Waste Audit & On-Site Trial
We need a bit of information to prepare for the audit.
Fill out the form, and we will get back to you.